In mid December, I experienced an spiritual initiation wherein I was sounded in a deep tone that resonated throughout the cosmos.
This tone dissolves armoring, and awakens one to presence. It causes you to look up and see where you are. In this tone there is a feeling of deep love, so that no need to hide exists. In response, we look up and reposition in order to hear the tone better. In finding better positioning with no need to hide, perfecting of relationship occurs. There is room for everyone, for everything, in right relationship of perfect order.
The tone rings love and relaxation and quiet. War is over, war is over! The tone awakens us to the beauty that is ringing throughout the cosmos, and puts each in the center, which is the truth in this omni-centric universe.
Love at last, Love at last. Thank Love Almighty! Love at last!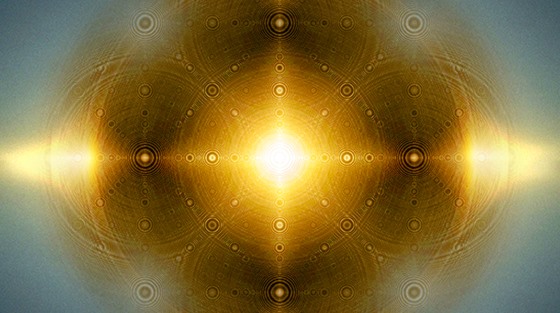 3,242 total views, 2 views today