A life-long yearning to understand the movements of the universe has impelled Marién Grace's practical and spiritual life toward many avenues of study. Since the 1970's this has included the fine arts, sacred geometry, plant medicines and teachers, and deep psychological and emotional investigation. Her training included work with the Gurdjieff Foundation, breathwork with Gay and Kathlyn Hendricks, and the Motherwavework with Kathryn Masters Darling. Marién taught breathwork and Motherwavework for 7 years in the Bay Area, Nevada City, New York, and Massachusetts.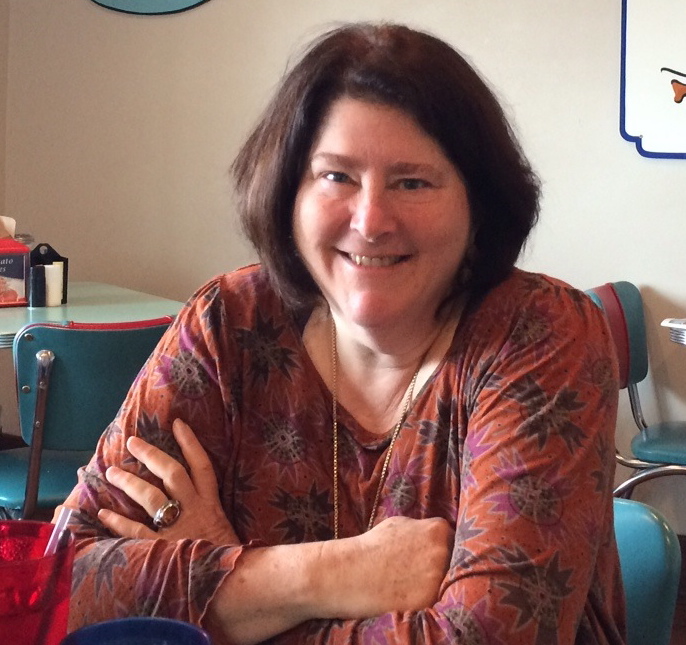 Marién has been an avid student of integrative arts and sciences, among them chaos theory and fractals, systems theory, deep ecology, and permaculture. She has also been open to and immensely appreciative of the wisdom coming from other dimensions, for instance through certain channeled entities such as Bashar and Abraham-Hicks, and through the various Near Death Experiencers that are sharing their stories.  And of course from the crop circles.
Marién Grace is the founder and director of the Bay Area Crop Circle Study Group, which meets monthly. Through this forum we study the implications of the mysterious phenomenon known as crop circles at our monthly meetings. Speakers, DVDs, pictures, and the lively engagement of the group are always stimulating. Marién has given many presentations on the subject, always focusing through the lens of consciousness. Visit her YouTube channel CropCircleGrace to be entertained and informed.
A graduate with a Bachelor of Fine Arts from California Institute of the Arts, Marién Grace used the arts for expressing her study of meaning and dynamics, now being fed by her passion for the fundamental dive into Sacred Geometry. It has always been a spiritual journey into the deep questions for her, questions of how the world works and our place in it. The arts format allowed Marién to pursue these questions without needing to erroneously assume authority as an expert. She feels that we are all students on this plane, learning how to love.
She also cultivated her aesthetic propensity through quilting in an impressionist style, gardening: both landscape and potager, and creating a beautiful and sacred living space.  To see her quilts, go to: http://www.impressionist-quilts.com/
If you have interest in having Marién Grace speak at a gathering on the topic of Embodied Sacred Geometry, Crop Circles, or Consciousness, please contact her through the form below.
Error: Contact form not found.